Products and services
What we offer?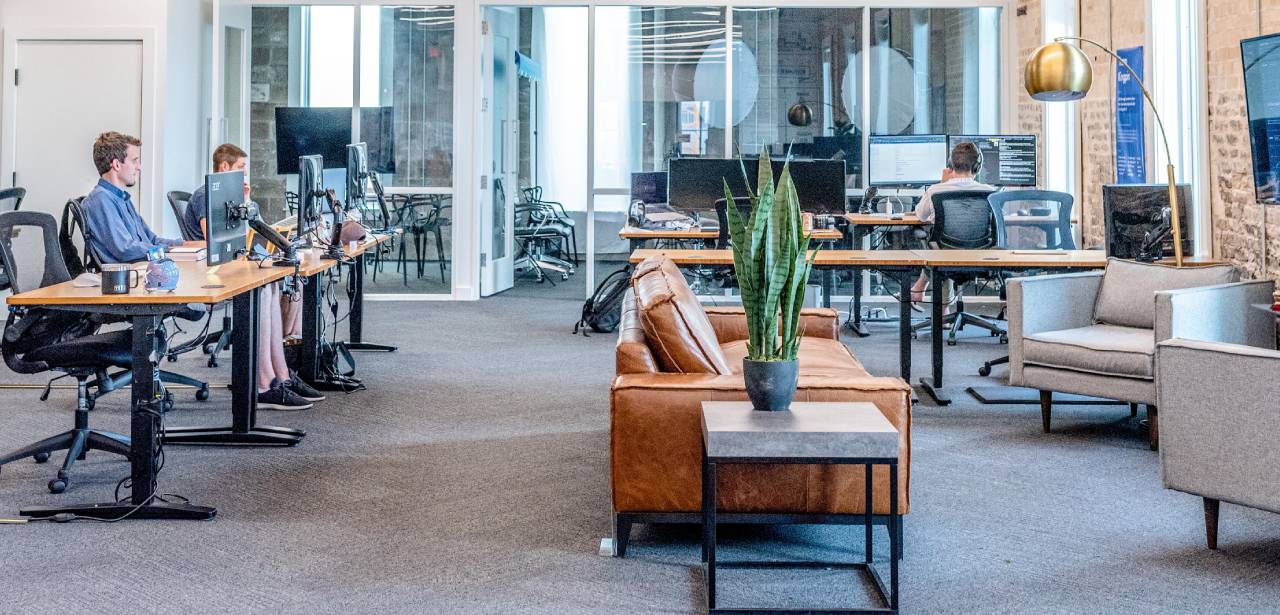 About the different products we sell, our offer is not only limited to selling boxes, but we also provide the engineering of your project, delivery logistics, end-user training, after-sales technical support, technical memory and in-house electronic laboratory for repair or diagnosis.
We do not limit ourselves to the brands that are listed, we handle all brands of the market and special services such as custom manufacturing of accessories or some software developments according to your needs.